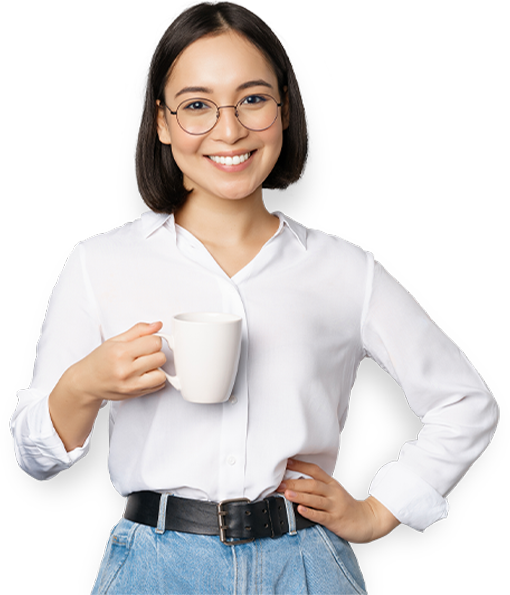 Have you tried hiring a virtual assistant or building an offshore team that worked from home and didn't work out?
You may have asked yourself why didn't work and how wondered how other businesses are able to build large offshore teams. The answer is, it's done in an office. Sure, working from home can work for some in the short term but in the long term, the inherent issues will start to arise. Below are some issues you may or already have faced when working with a virtual staff from home.
As a special offer to Sydney Hills Business Chamber members and your referrals.
Book a call today and we'll waive the setup cost.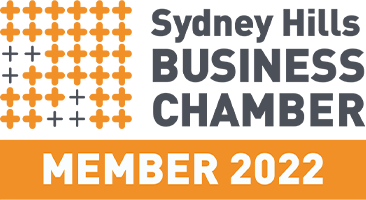 The issues with Working From Home for your virtual team.

Employee Isolation/Mental Health Challenges
Loneliness can become an issue when working from home long-term. Being away from an office full-time can be isolating, especially the extroverts who feed off each other and need other people around them to be more effective. The lack of interaction can also harm your team culture, as remote employees will feel disconnected. This usually leads to a lack of employee engagement and dissatisfaction. If not addressed on time, it can easily result in an increased turnover rate.
Our Solution:
The professional office environment we provide means your staff will be able to interact with other people and feel more like a working professional. It becomes even more beneficial when you have two or more staff because your remote team will interact with each other daily further building your team culture.

Increased Cybersecurity Risk
Having a remote team means everything moves in the digital space. It's an area that is increasingly dangerous to both individuals and businesses. The risk is even more pronounced as business teams access centralized resources like remote company servers.


Any cybersecurity incident such as data breach can be disastrous, ranging from financial to reputational consequences.
Our Solution:
We take cybersecurity seriously, our office and systems are equipped with both logical (authentication, encryption, secure passwords, disabled USB drives) and physical (Biometric, CCTV) security.

Increased Cybersecurity Risk
Even the most disciplined and organized remote team members get distracted at home. The home is full of distractions. From family members and pets to activities like home chores, video games, music and online shopping. Those who live with family or roommates also face regular, concentration-busting interruptions. A 20-minute break can then turn into two hours.
Our Solution:
We provide ample workspace and office amenities that promote wellness, happiness, satisfaction and fewer distractions. Your staff comes to work in an office

Unreliable Internet and Electricity
Your remote employee's home internet and electricity can be unstable depending on their area, especially if they are in more rural locations. The Philippines are notorious for having unstable internet and electricity supply. Downtime can last hours if not days. Any downtime your remote team experiences is time you're losing in productivity. It is also a very convenient excuse remote staff uses when they are unable to work.
Our Solution:
We have multiple internet lines with separate service providers for backup and our office is located in a Major city where electrical interruptions are minimal. Less downtime means more productivity for you and fewer excuses your staff can use.

Resolving Technical Challenges
Your remote employee working at home will have their own computer and equipment but it is not always going to work. The webcam stopped working; the headset is making strange sounds; the computer is slow; the software won't install or open. Sound familiar? This is the reality for many remote employees working from home and it can be frustrating for you to work with continual interruptions.
Our Solution:
We have a dedicated internal IT Team for resolving any and all technical issues your remote employee may have. We have backup for hardware such as a computer, keyboard, mouse, headset and webcam are all readily available to swapped instantly if required. This is to ensure minimal interruptions and downtime for your remote team and business.
Benefits in working with Saratel Solutions
PHYSICAL OFFICE LOCATION
Our modern office is equipped with the latest modern computers, air conditioning, meeting and board rooms, large pantry area for food preparation and eating, toilets and showers.

FOCUS
We are goal-orientated and process-driven with the objective of providing tailored solutions for you while maintaining a high-Level of professional standards.

SEAMLESS INTEGRATION
We work together with you in integrating your remote employee into your business operations.

SUPPORT
You will be provided with an account manager who will be able to ensure that any problems you may encounter are addressed.

METIGATE KEY PERSON RISK
We help assess if there are any key person risk in your business and help put in place
COST ADVANTAGE
Savings of up to 70% in Labor costs compared to hiring locally. This means more money for you to invest in other projects in your business.

TEAM CULTURE
Your remote team member will be working in a professional environment, managed by highly trained and experienced management team.

RESOURCES
Take advantage of our specialised facilities and technical expertise in the area of outsourcing and offshoring.

STABILITY
Ongoing staff retention program and activities to ensure prolonged working experience for your team.

NO HIDDEN FEES
All fees are transparent with no locked in contracts.
Free yourself from a lengthy recruitment process to
focus on growing your business!
Our Clients
Brands we have worked with
Testimonials
What our clients say about us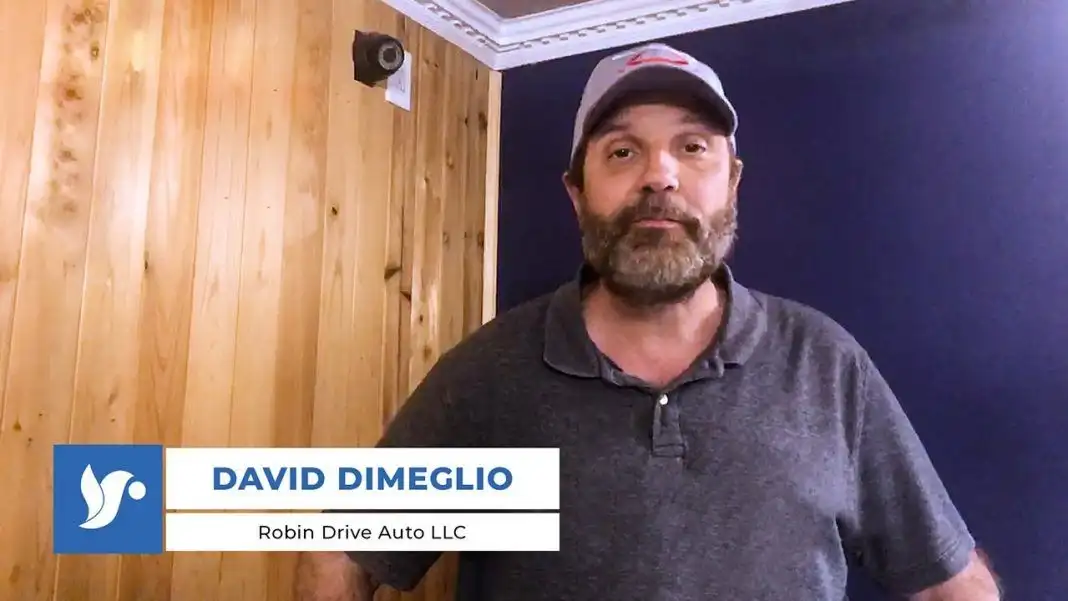 "They meet with me regularly and gives me updates on how things are going and I couldn't be happier with what's going on. Saratel Solutions did take care of my bookkeeping needs, better than when I had an accountant sitting right next to me."
"If you are a business owner and you wanna go ahead and outsource some of your in-house activities for dollar savings with peace of mind then I would highly suggest you give them a call. They provide a great work environment so this has been a great experience for me."
I've been working with an assistant hired via Saratel since August last year. So happy! There was some hard work in the beginning, mostly related to training, and a lot of...
Prior to working with Saratel Solutions, I have had 2 VA's working for me. They did not have the resources, supervision and accountability that Saratel Solutions...
Our office has been working with Saratel Solutions for approximately 1year. The team at Saratels solutions took the time to fully understand the nature and envi...
Working with Saratel has been a great pleasure. The feeling was about what's best for my company. They went along with my pace and patiently worked ...