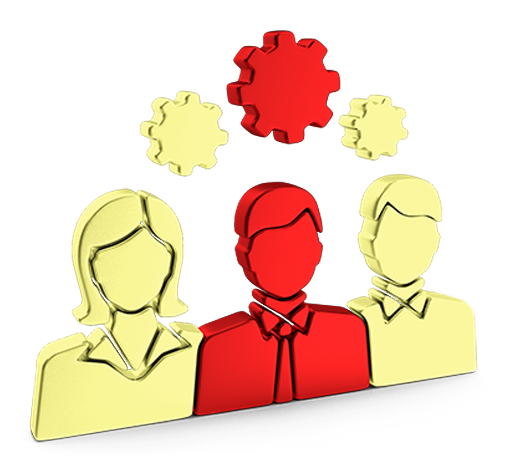 Build Your Outsource Team in the Philippines
You will have a loyal, experienced and dedicated team to take your business to the next level... whatever that may be. It's as easy as booking a call with one of our outsourcing experts and they will provide you with the information you need to make a decision, right now.
How It Works
We are here to help you. Our easy to understand step-by-step guide on how we can both work together to help build your team.
Our first priority is you. We will gain more understanding on your business goals in order to provide you with a more tailored solution.
Together we will identify every single requirement that you have, from services provided to recruitment details.
We will scan for candidates and filter through our hiring process in accordance with your expectations.
You will have the opportunity to sit down and meet them through our online facilities to personally assess whether the candidate is right for you.
You're in Safe Hands, We Will Take Care of All These Requirements for You!
Growing your business is difficult enough without having to worry about all of these complicated issues relating to overseas compliance. We have many years of experience running our business in the Philippines and have been able to successfully navigate local compliance requirements for our clients. You can just focus on your business and we'll take care of the rest.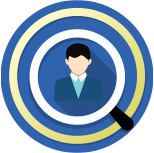 RECRUITMENT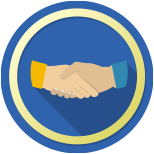 ONBOARDING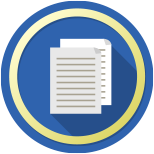 COMPLIANCE REQUIREMENTS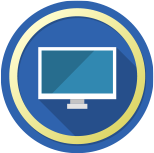 OFFICE EQUIPMENT AND FACILITIES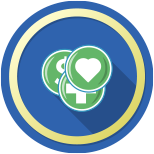 EMPLOYMENT BENEFITS
OTHER GOVERNMENT TAX AND LEVIES
Wait, there's More!

Ongoing Support Such As:
Getting your team up and running has never been easier. You choose your team, and we'll do the rest! We'll ensure that our support teams are always available to you and your members.





What's Included in Our Pricing
Our fixed and transparent pricing structure will not leave you with any surprises.

Employee Salary

Insurance and Healthcare Benefits

Fully Equipped Work Station

Complete Office Facilities

Employment Tax Obligations

Year-End Bonuses

Monthly Employee Engagement Activities
Case Study
Increased efficiencies with an Expert Outsourced Accounting and Finance team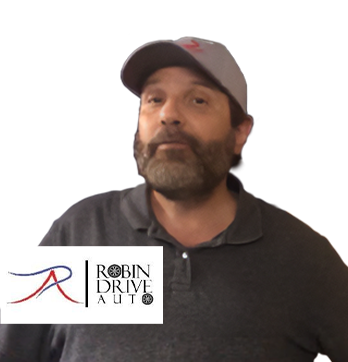 The client:
David Dimeglio
CEO of Robin Drive Auto
---
Description of the presenting problem:
At the time, like many of our clients, David, was quite skeptical and reluctant. There were many reasons behind this. One main concern was the sudden departure of his previous bookkeeper from his company due to their disagreement and that leaving him in a very bad state. This was aside from having to discover fraud that had occurred during the previous bookkeeper's watch. The previous bookkeeper would take advantage of her situation and would commit many undesired work ethics but David felt he was powerless to stop it.
Before all of these bad experiences, David actually had a very good bookkeeper looking after him. This particular bookkeeper was able to perform the work he was looking for, such as providing him with correct guidance, giving him timely updates, and providing him with valuable feedback but unfortunately had to leave due to personal health issues. 
Another reason for David's reluctance was because he was looking for a bookkeeper with particular experience in his industry, Motor Vehicle dealerships. He had difficulties finding someone with this "specialty" he was looking for.
Someone able to come in and interact with his existing systems and process, 
being able to understand how the cost of goods and stock interact, 
how to process car purchase transactions properly,
how to account for bad debt and court judgments.
Even though "Bookkeeping is like a mystery", David knows exactly how his business should run, and has a clear vision how that looks, he just needs someone to rely with the bookkeeping side while carrying out his vision. 
We gave him a clear action plan and showed how we would help him implement it and allow him to focus on his business without dealing with the "mysteries of bookkeeping".
Mysteries of
Bookkeeping
We explained to David that we would be able to help to train his bookkeeping employee while helping explain how his financial accounts should be set up to work properly in accordance with how he wants to set up his business in line with his vision.
We help address a major area of his concern and that is the Key-Person Risk, where when one member leaves his company, he wouldn't be in the dark about his financial records again, because Saratel Solutions already has a large team of high-quality, fully trained accountants and bookkeepers, we'll able to quickly step in at any time to support his business whenever required.
David is no longer has to worry about filtering and assessing who would be the right accountant to take on his account and support his business because we'll be right there with him using our expertise to help him during his selection and onboarding process.
"A good accountant should be able to apply their accounting knowledge and best practices to any industry."
We were able to explain to David and reassured him that we are there to guide his employee because we have the knowledge and expertise to develop an accounting process to fit into his business regardless of the industry he is in.
Action item in implementation plan:
Recover and Re-register
The accounting system that David was using was Quickbooks. What we discovered was his system and financial records were registered in the personal name of his ex-bookkeeper. We had help speak with Quickbooks' support team, spending many frustrating hours on the phone, to help recover and re-register his system and records under David's company name.
Old to New
After many attempts and many frustrating hours, David finally was able to get back his admin account access for Quickbooks, we then proceeded to transition his old accounting system to the latest version of Quickbooks on the cloud. The results gave David more control, flexibility, and real-time data to his accounting information. David no longer has to worry about having his computer configured and secure to be left on overnight or over the weekend just so that the bookkeeper can access his accounting records.
Schedule a meeting
Aligning financials with Tax Objectives - Once all of David's system was updated, we then schedule a meeting with David and his tax accountant. This was particularly important, as we're also tax accountants ourselves - based in Australia, we understood that ultimately all of this exercise was no good if it didn't align with David's tax plans.
Get down to business
Once obtaining all the information we needed, operational requirements from David, and tax planning objectives from his tax adviser, we then proceeded to perform a deep clean of his accounting records and finally roll out an accounting process for his employee to take on with our oversight.
Getting his engine started
Targeted Approach Resulted in:
A good accountant that should be able to apply their accounting knowledge and best practices to the industry.
Developed accounting process that fit into his business regardless of the industry he is in

No longer has to worry about having his computer configured and secure in order to be left on overnight just so that some bookkeeper access his accounting records.

Focused on his business without dealing with the "mysteries" of bookkeeping
Testimonials
What our clients say about us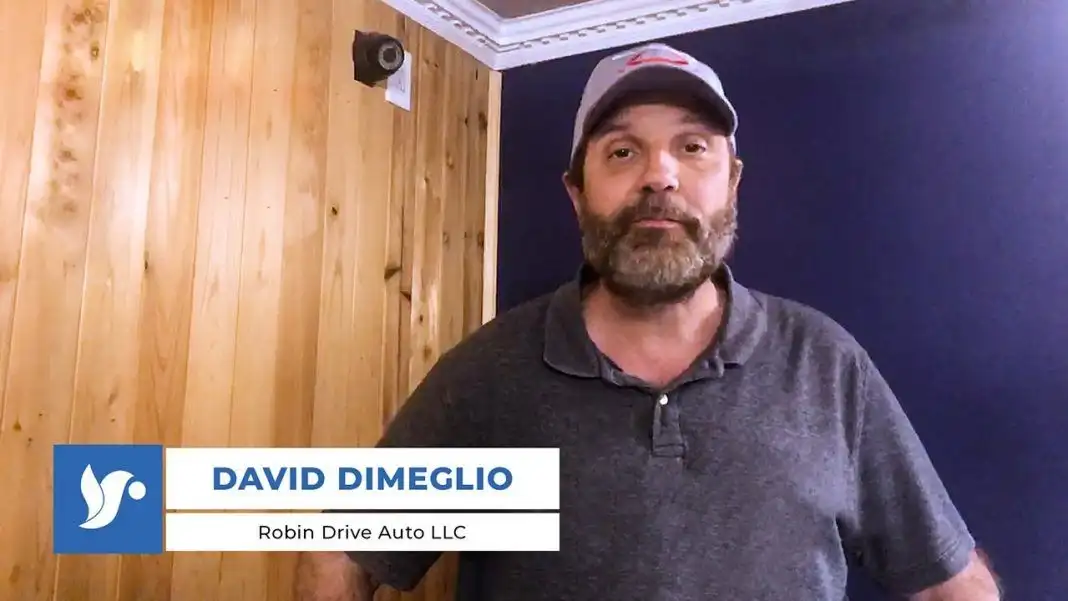 "They meet with me regularly and gives me updates on how things are going and I couldn't be happier with what's going on. Saratel Solutions did take care of my bookkeeping needs, better than when I had an accountant sitting right next to me."
"If you are a business owner and you wanna go ahead and outsource some of your in-house activities for dollar savings with peace of mind then I would highly suggest you give them a call. They provide a great work environment so this has been a great experience for me."
I've been working with an assistant hired via Saratel since August last year. So happy! There was some hard work in the beginning, mostly related to training, and a lot of...
Prior to working with Saratel Solutions, I have had 2 VA's working for me. They did not have the resources, supervision and accountability that Saratel Solutions...
Our office has been working with Saratel Solutions for approximately 1year. The team at Saratels solutions took the time to fully understand the nature and envi...
Working with Saratel has been a great pleasure. The feeling was about what's best for my company. They went along with my pace and patiently worked ...